Crystol Energy are highly respected in the global energy market, advising governments, international organisations and NGOs. We're their go-to agency for all aspects of marketing.
Our work began with the aim of giving Crystol Energy brand consistency across all their marketing material. This involved creating a new website, company brochures, presentation decks and document templates. We also improved their social media output, giving them consistency across multiple media platforms.
Since we started our partnership, Crystol have won large contracts and many industry awards for their continued outstanding contribution in their field. We are proud to partner with them on all their new projects going forwards.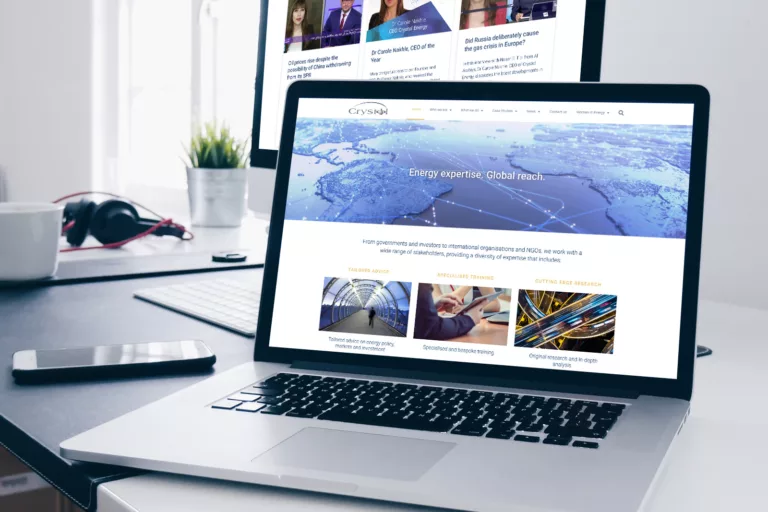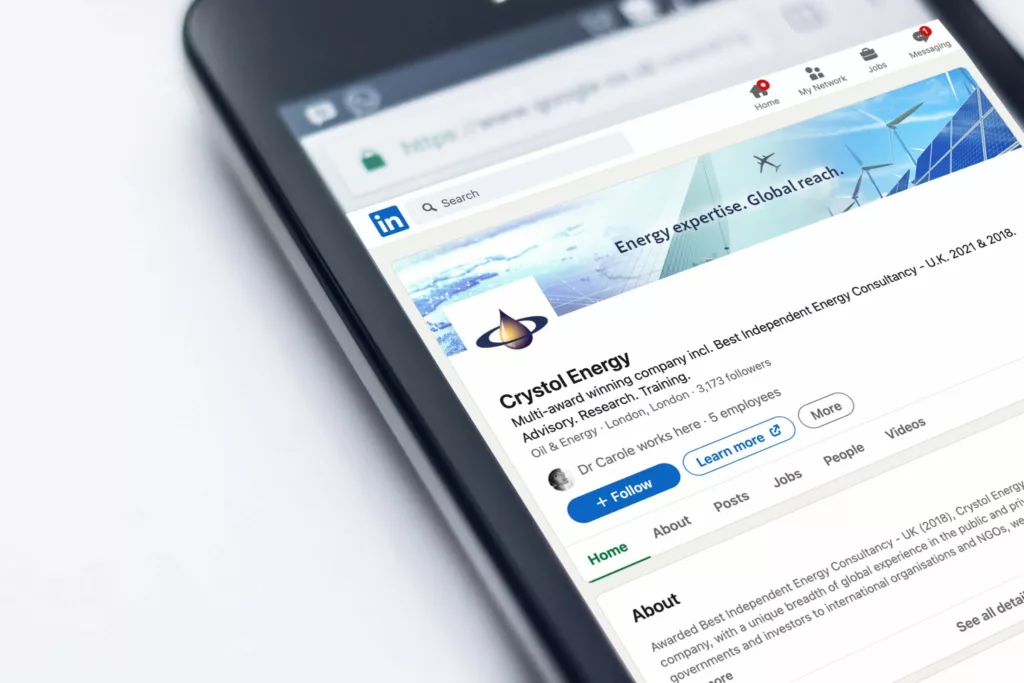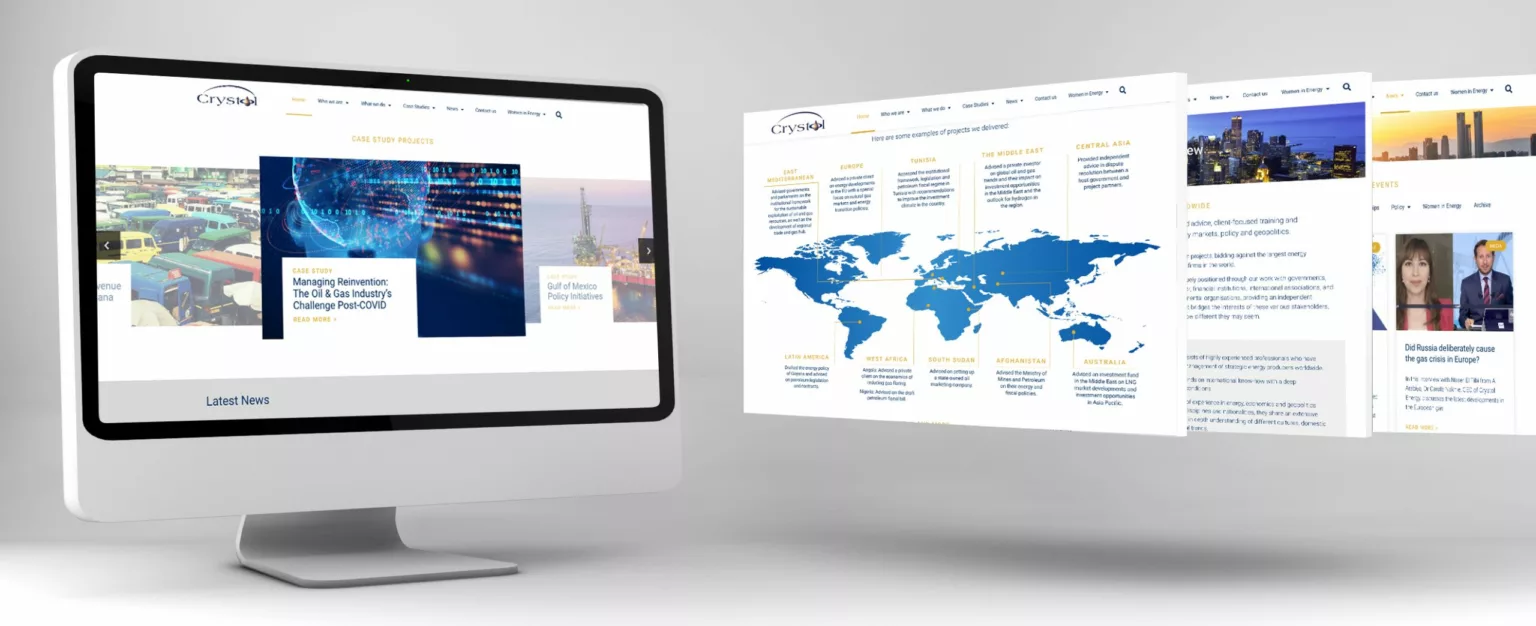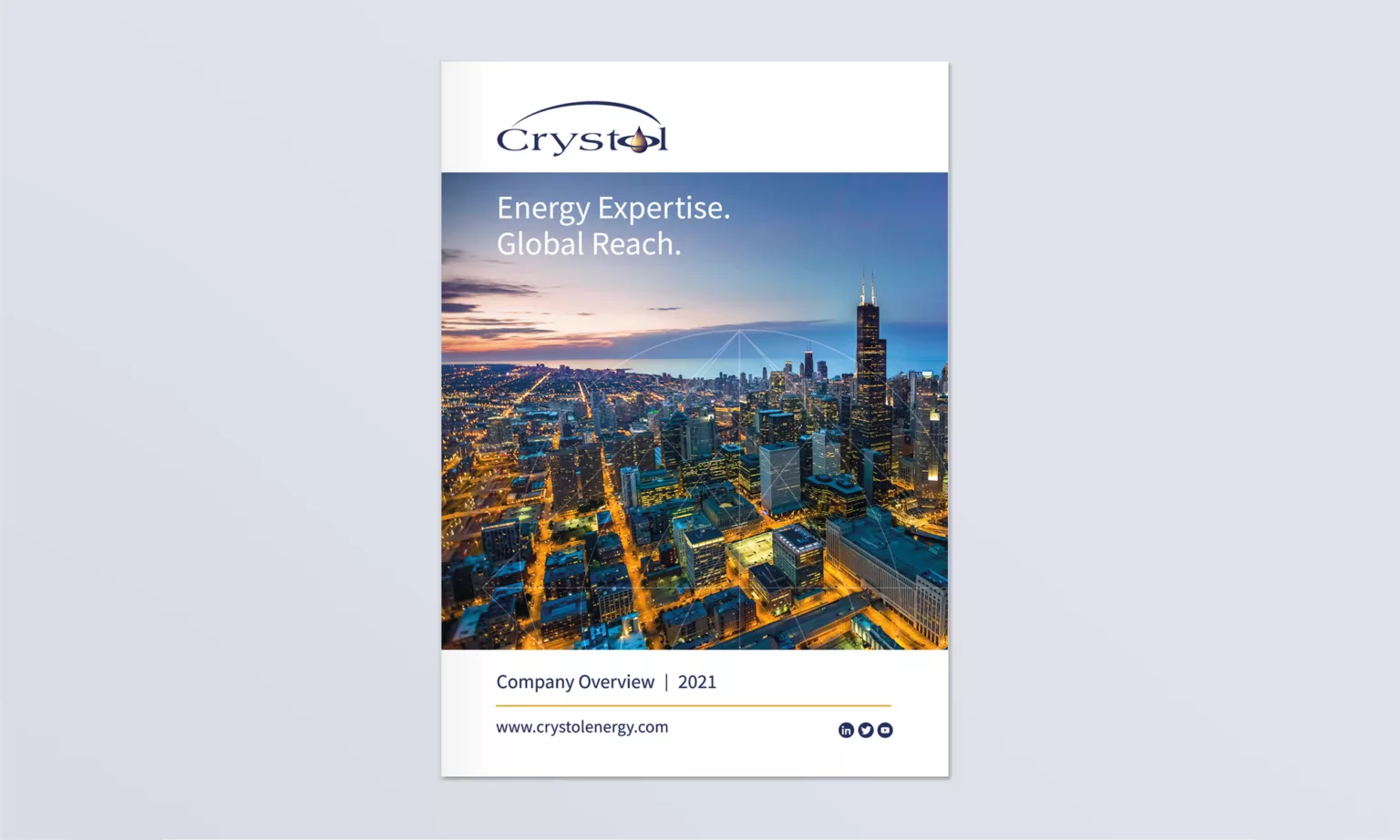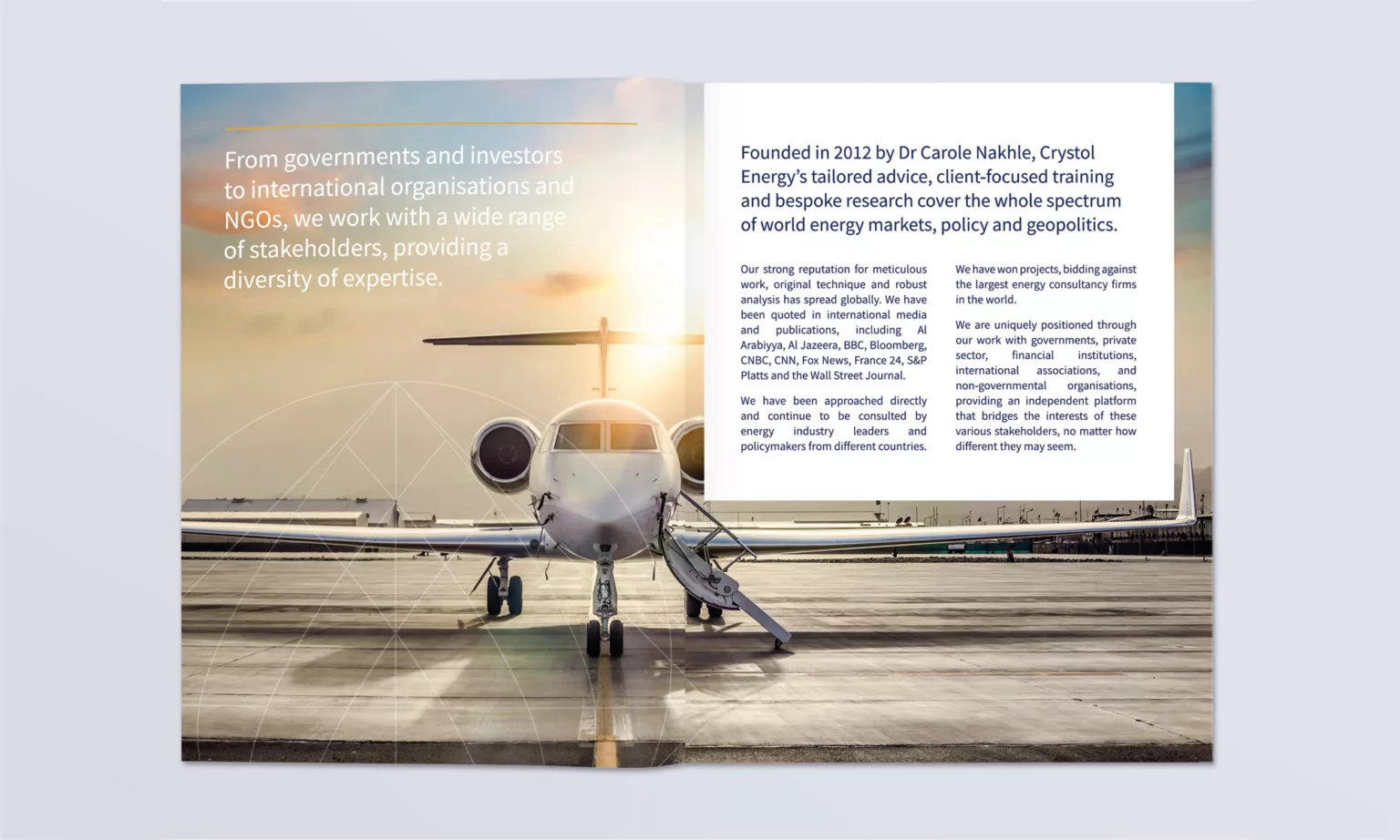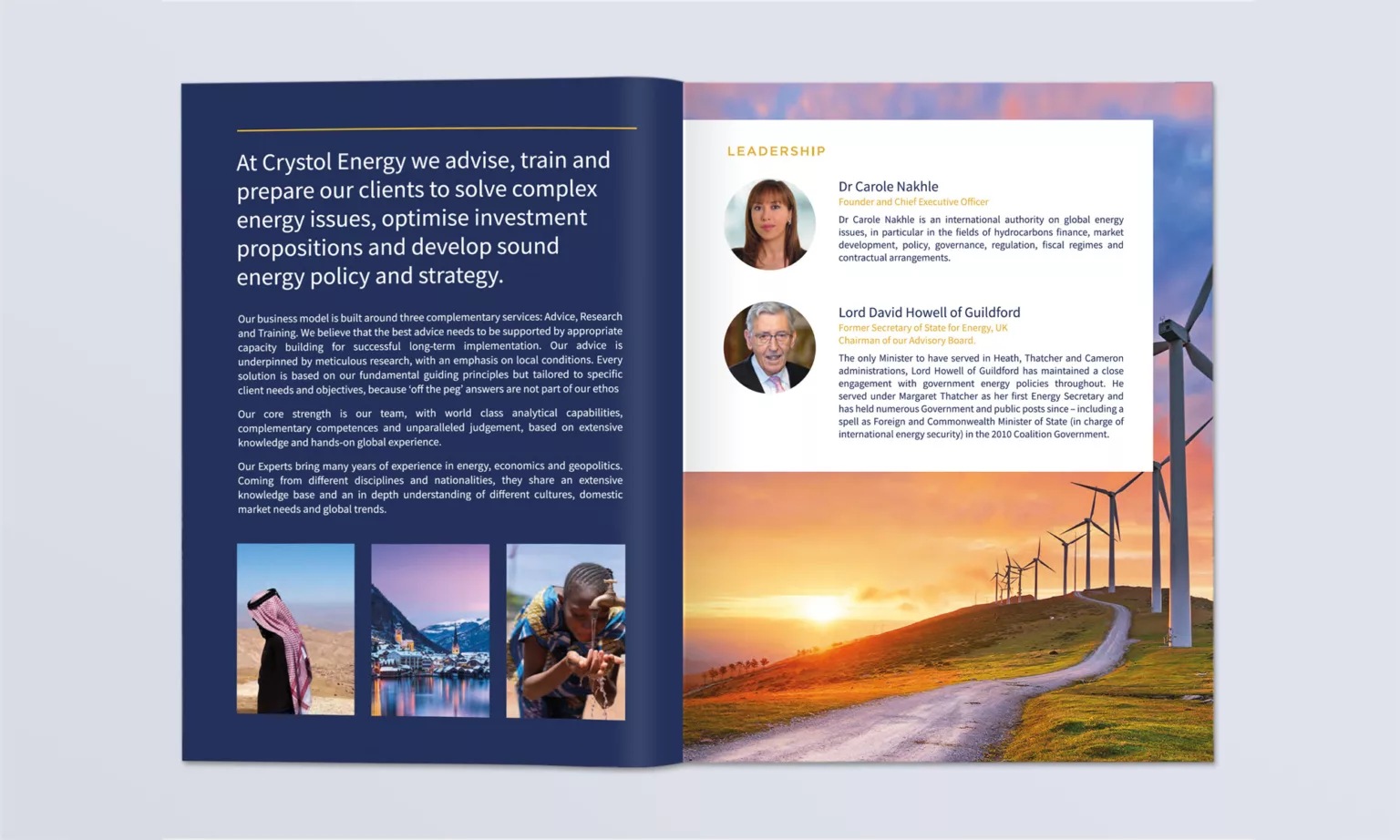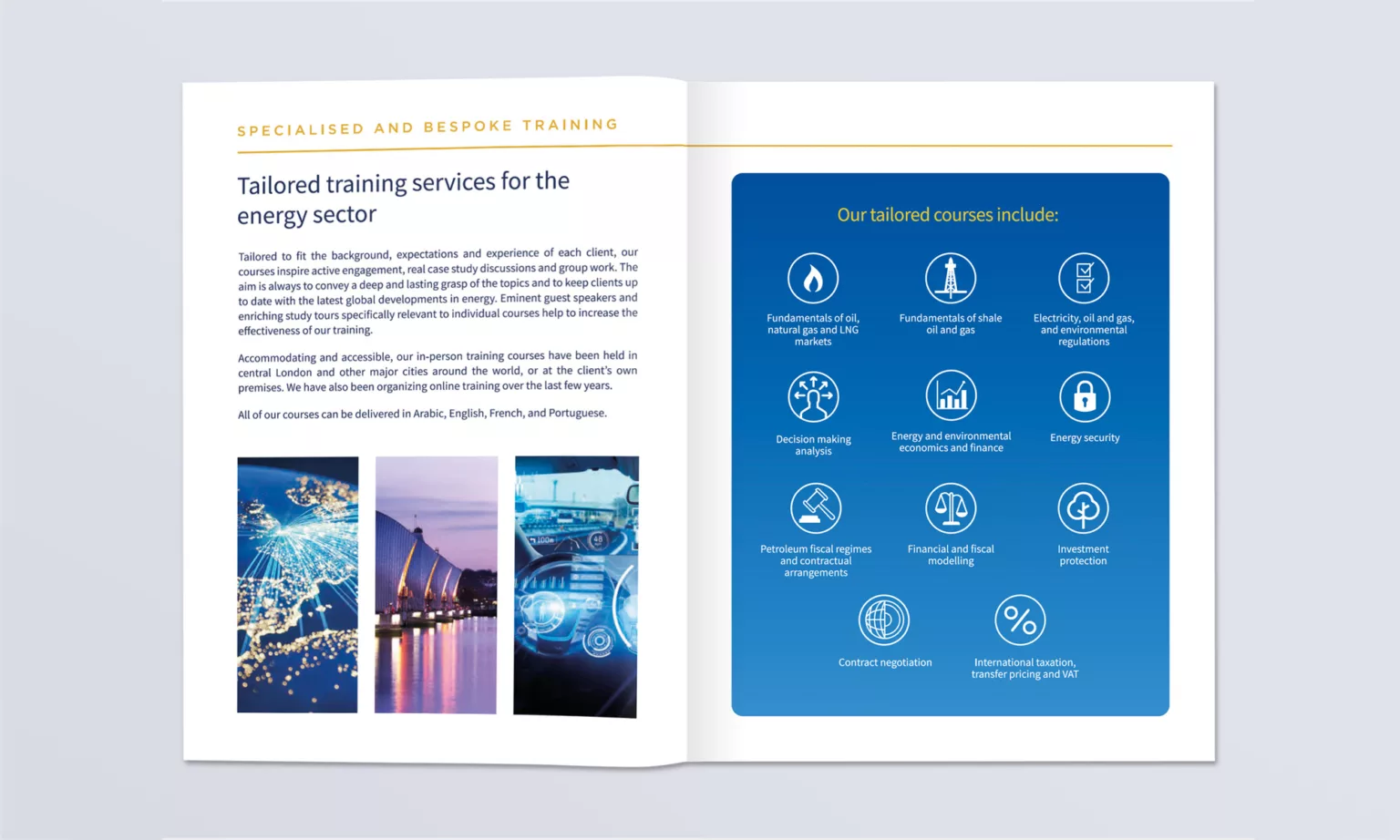 Crystol Energy's CEO, Dr Carole Nakhle set up this organisation to promote women's roles in a heavily male dominated sector, 'Access Women In Energy' is an independent body that is backed up by Crystol Energy's reputation.
We worked with Access WIE to re-brand their identity and overall look and feel. Creating a web, social media and marketing presence that fronts all their good work.
I have worked with the team for years. From our initial interaction, they were such a breath of fresh air, talent, generosity and kindness particularly as compared to the web developers we first used. I have since transferred all responsibilities of website design, management and branding to Kameleon and have absolutely no second thoughts.
Dr Carole Nakhle
CEO, Crystol Energy