How do you make a mortgage advisory service cut through a saturated market? By creating a bold new brand identity that defies industry norms.
Dupree & Co tasked us with coming up with a new brand vision for their growing mortgage advisory business. We worked with them to uncover the brand's purpose and personality and presented two very different concepts to let them choose the overall direction they wanted to take.
The chosen approach was bright, colourful, friendly and upbeat. Illustrations were then commissioned to complement the brand, which have an inclusive feel and celebrate diversity.
The branding has been rolled out across their website, brochures, social media and promotional items.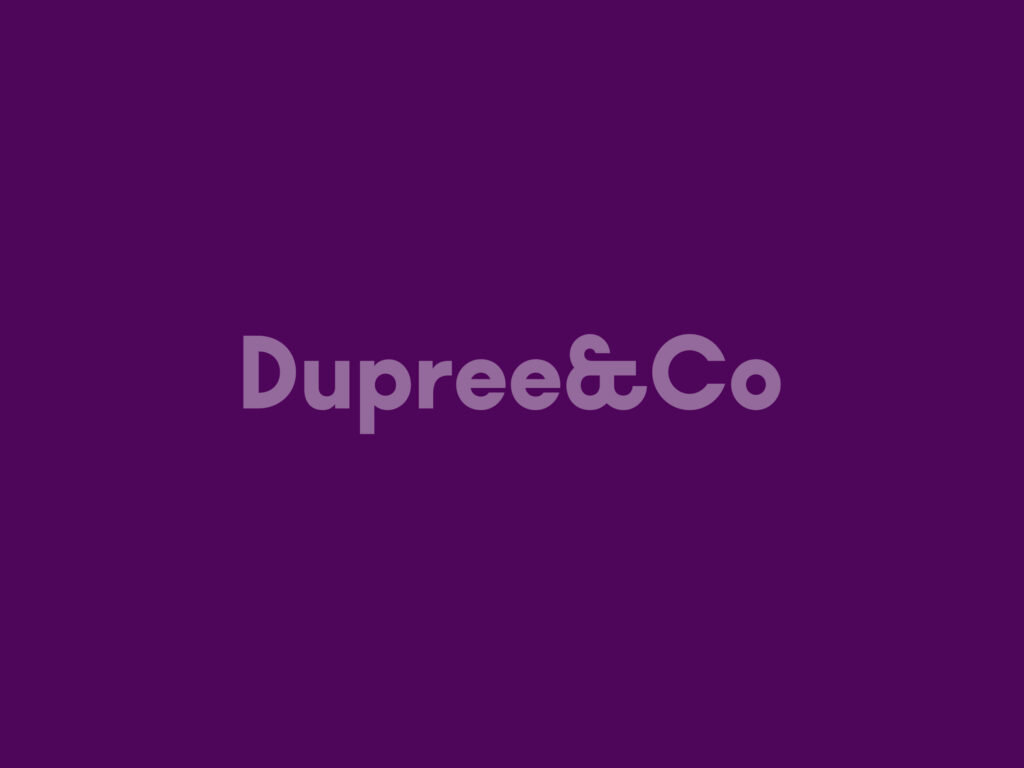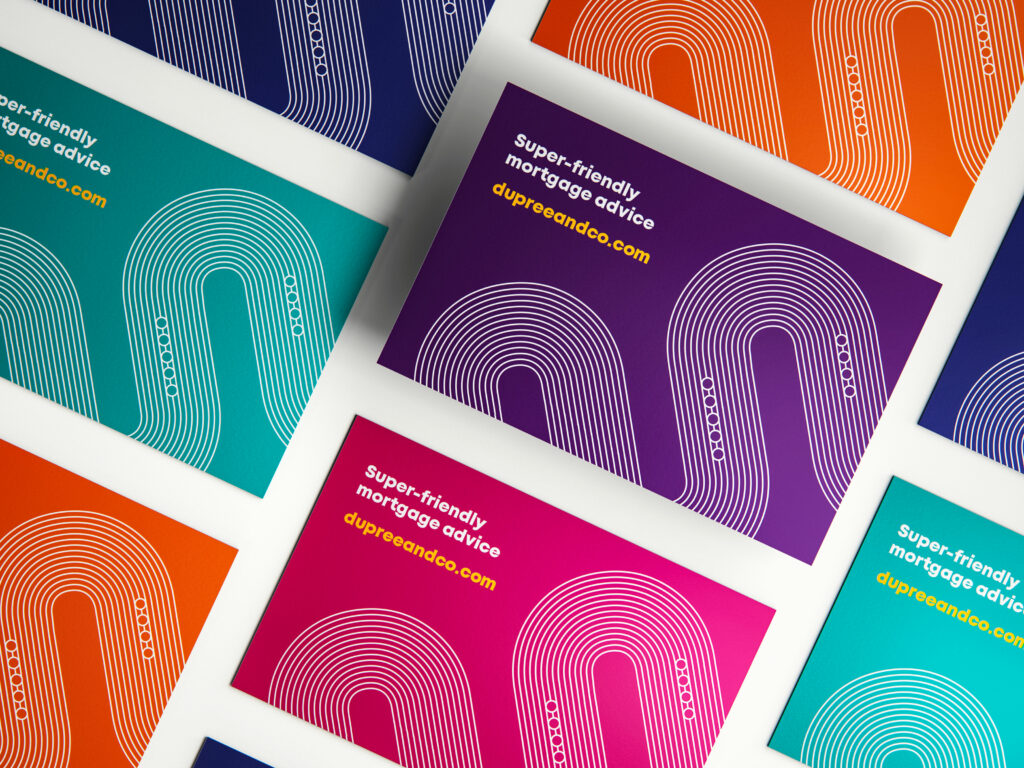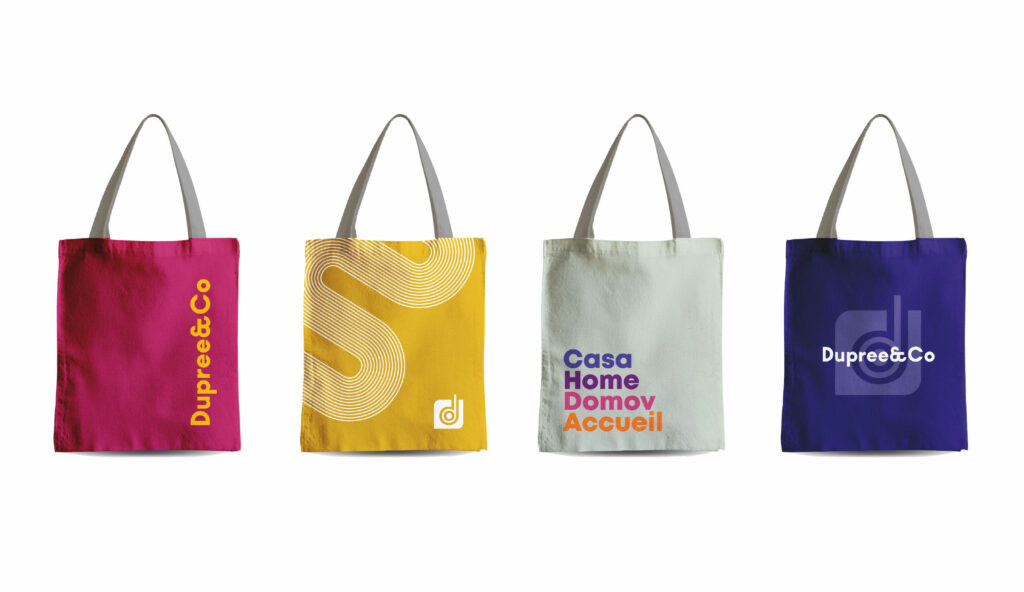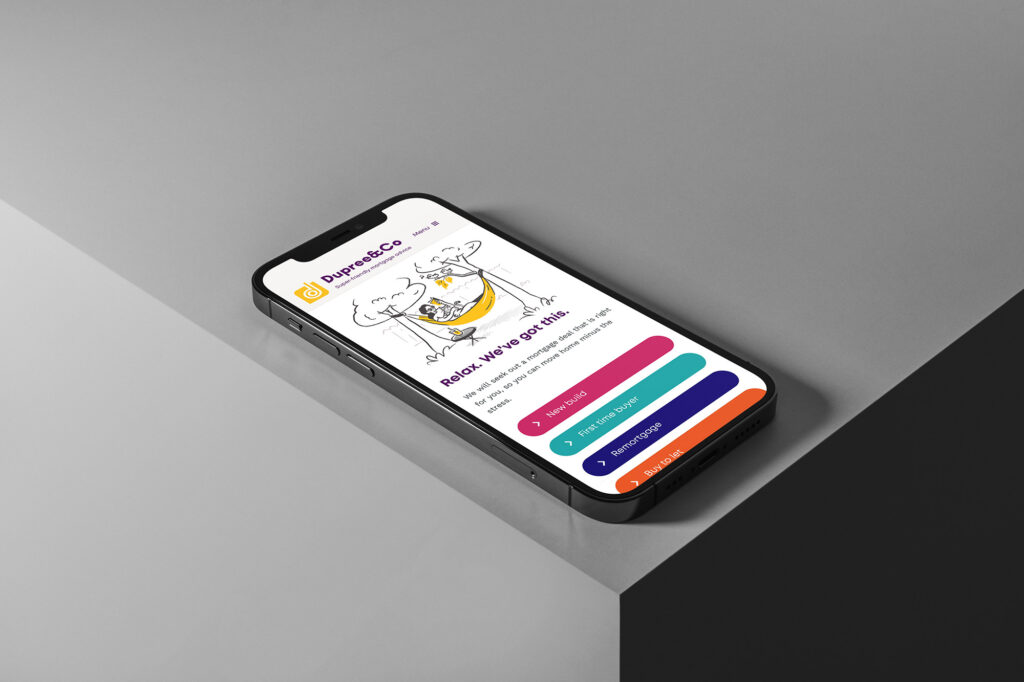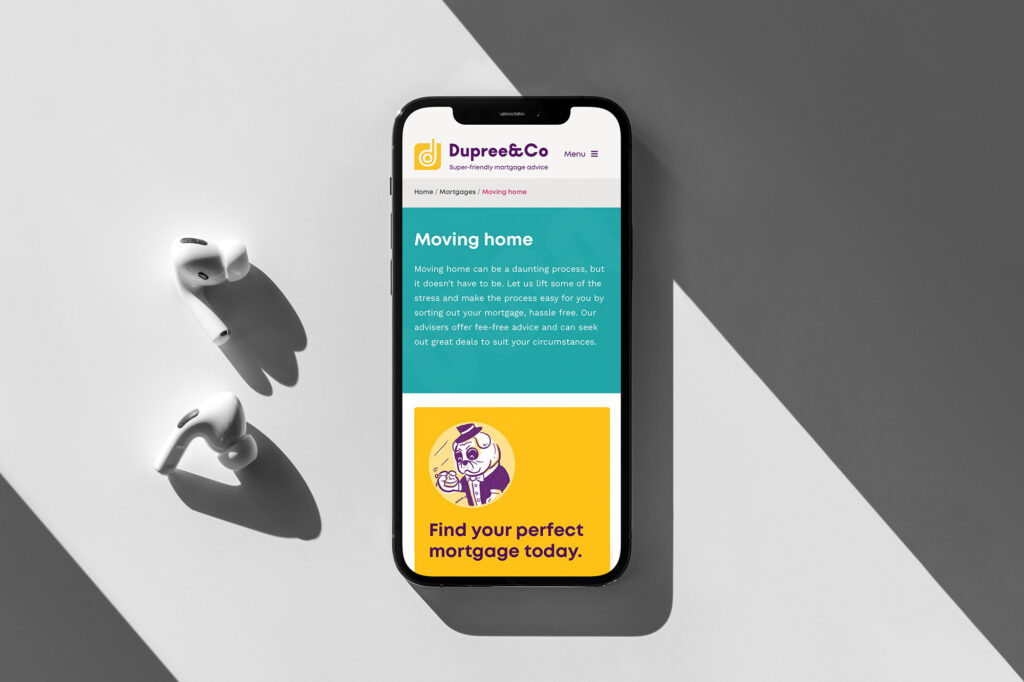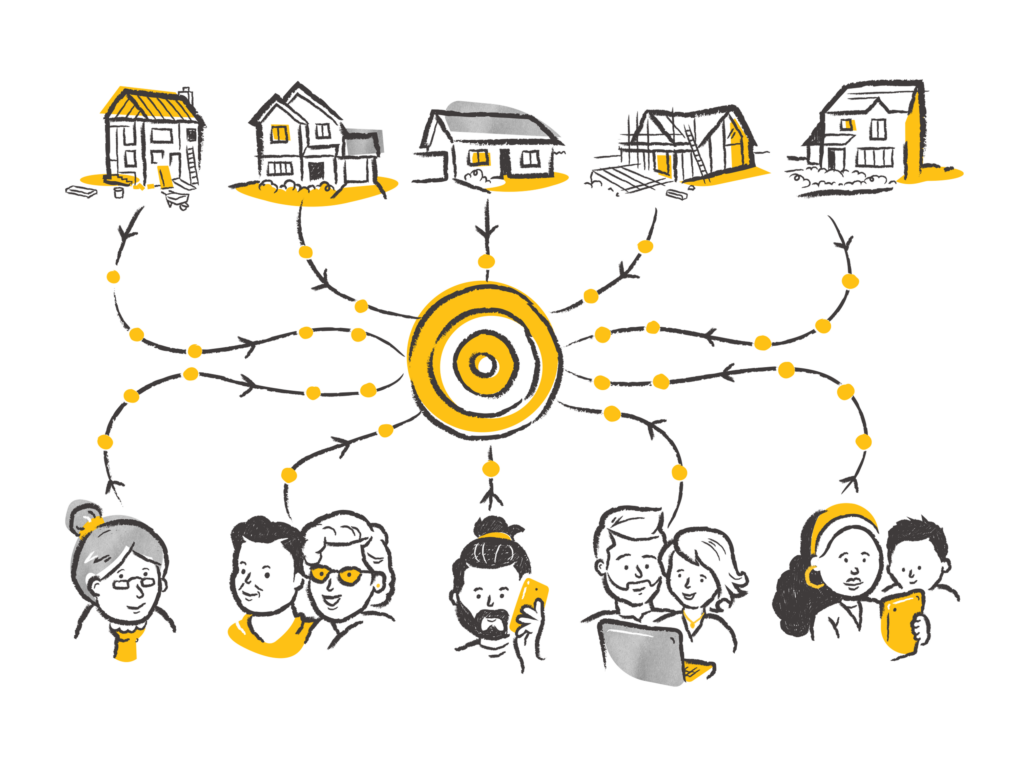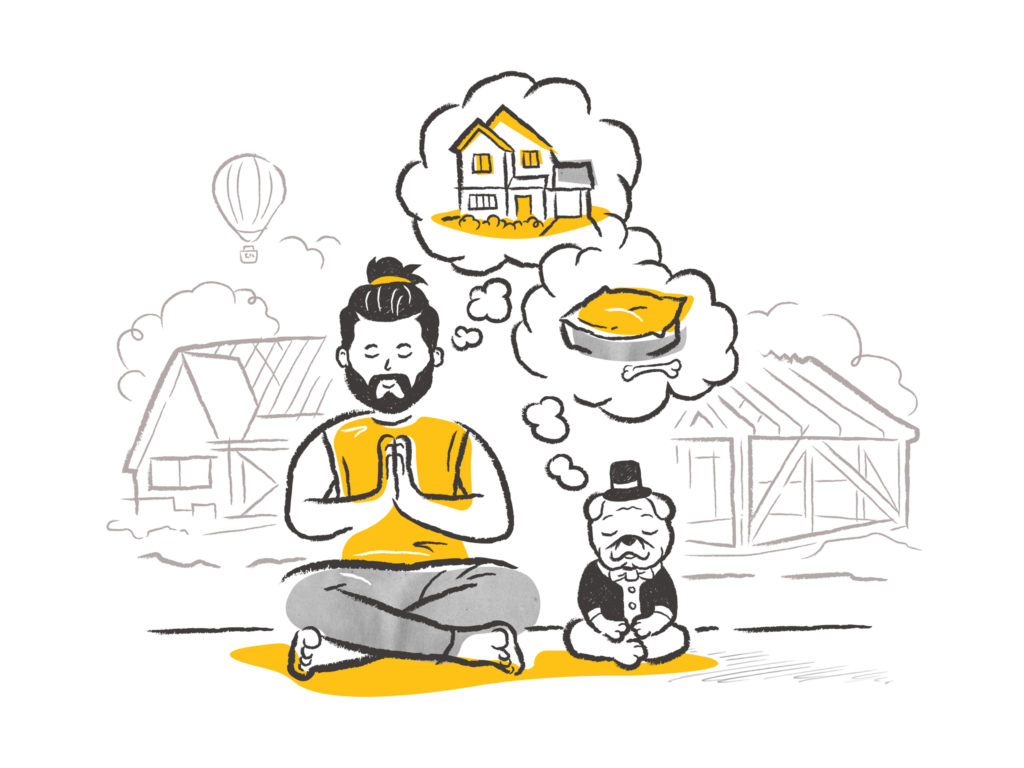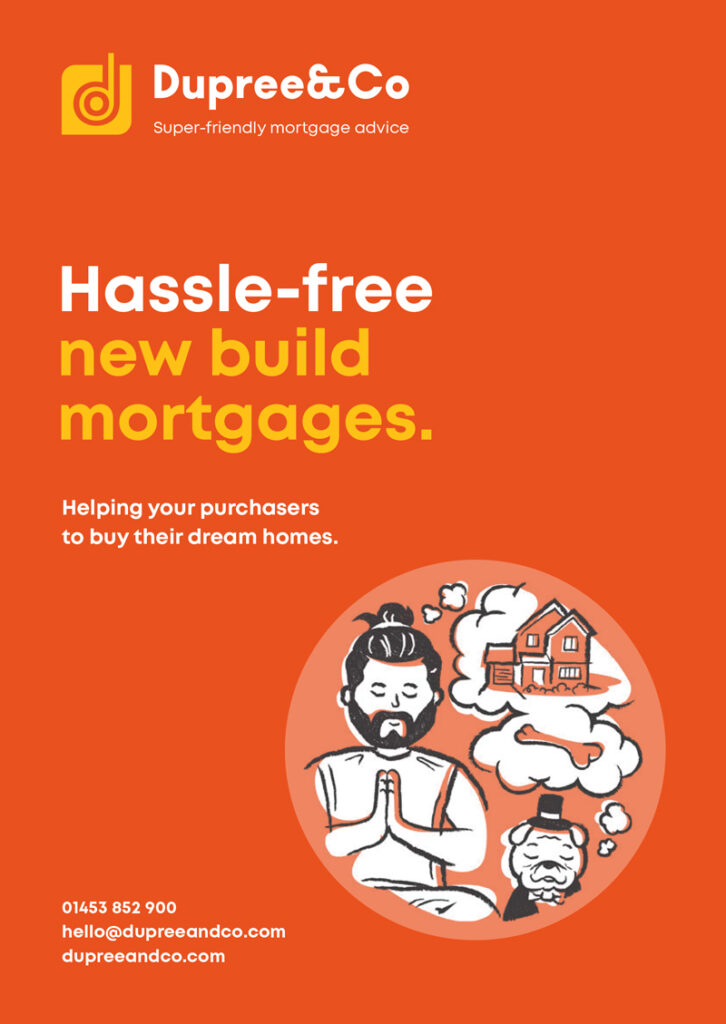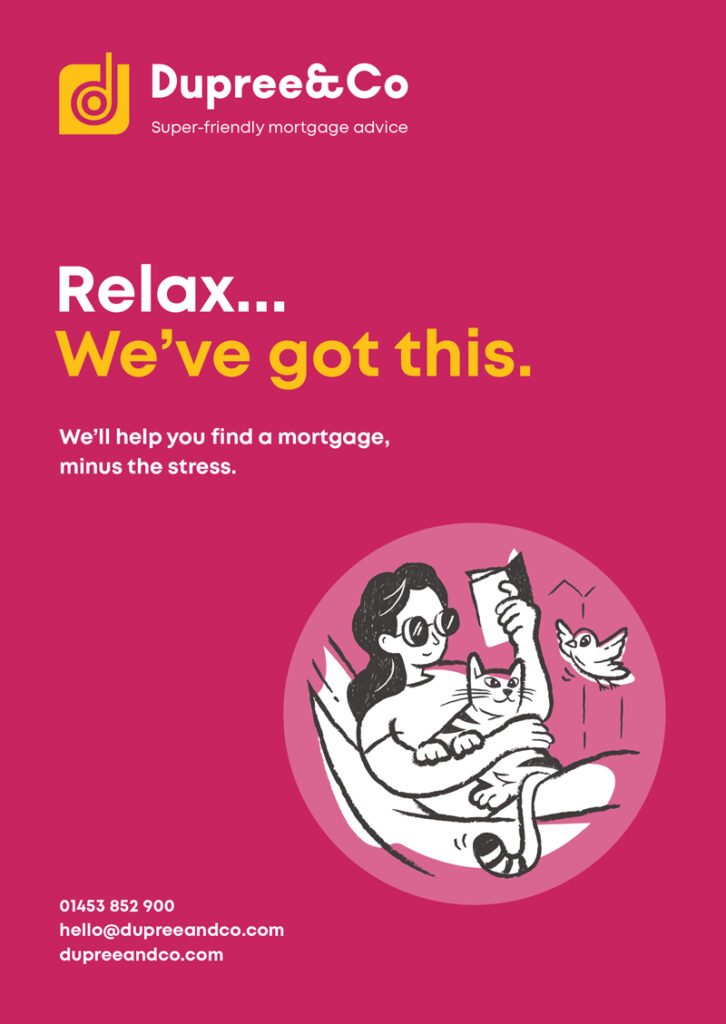 Kameleon carried out a re-brand, designed a new website and printed marketing material. Whilst they did all the hard work, they gave us choices and listened to our feedback so that the end results were right for us. They're a great team to work with. They're responsive, creative, know all the ins and outs and make sure deadlines are hit. We love everything they have created and are still creating for us. It's 100% us and we're now in a place where we can shout about us and what we do and know we look the part.
Kate Dupree
Director, Dupree & Co