These market leaders in pre-analytics have a dedication to raising standards and, with the right partners, capitalising on emerging opportunities for growth.
MWE have grown rapidly over the last few years. We've been with them on this journey, making sure that their print and digital output is always top standard, as well as evolving their brand and online presence to suit.
We've worked closely with their directors and marketing team to evolve their identity, bringing a fresh look to their established brand. Logo, colour palette, imagery and messaging have all been carefully considered to help move the organisation to their next level of growth.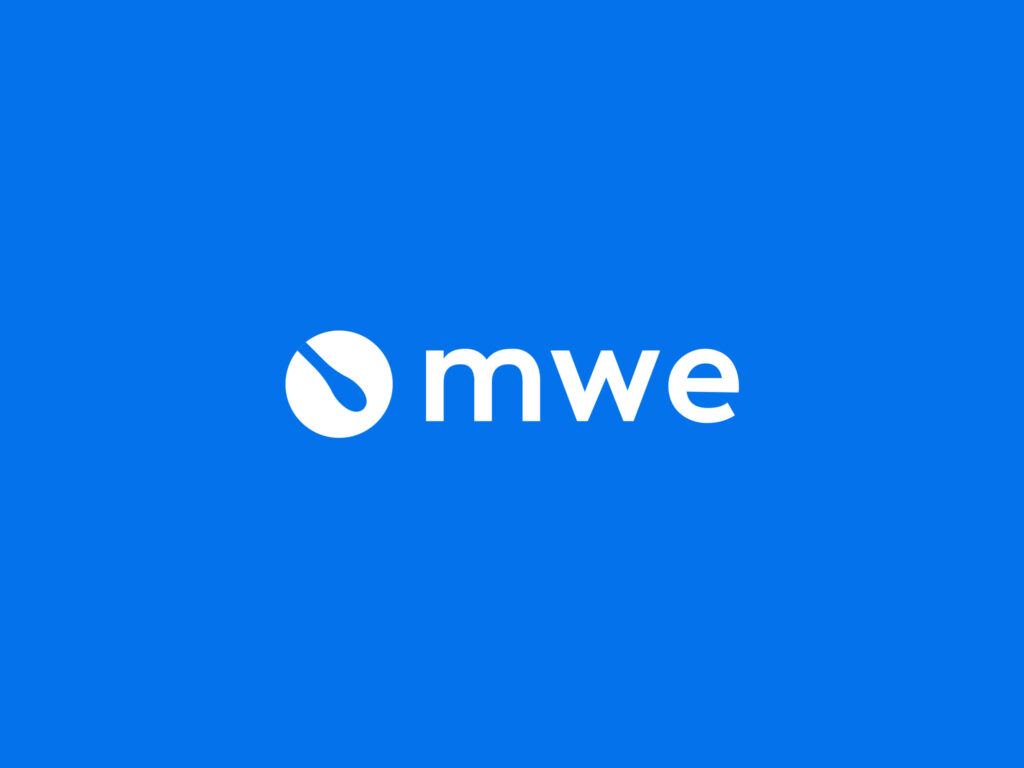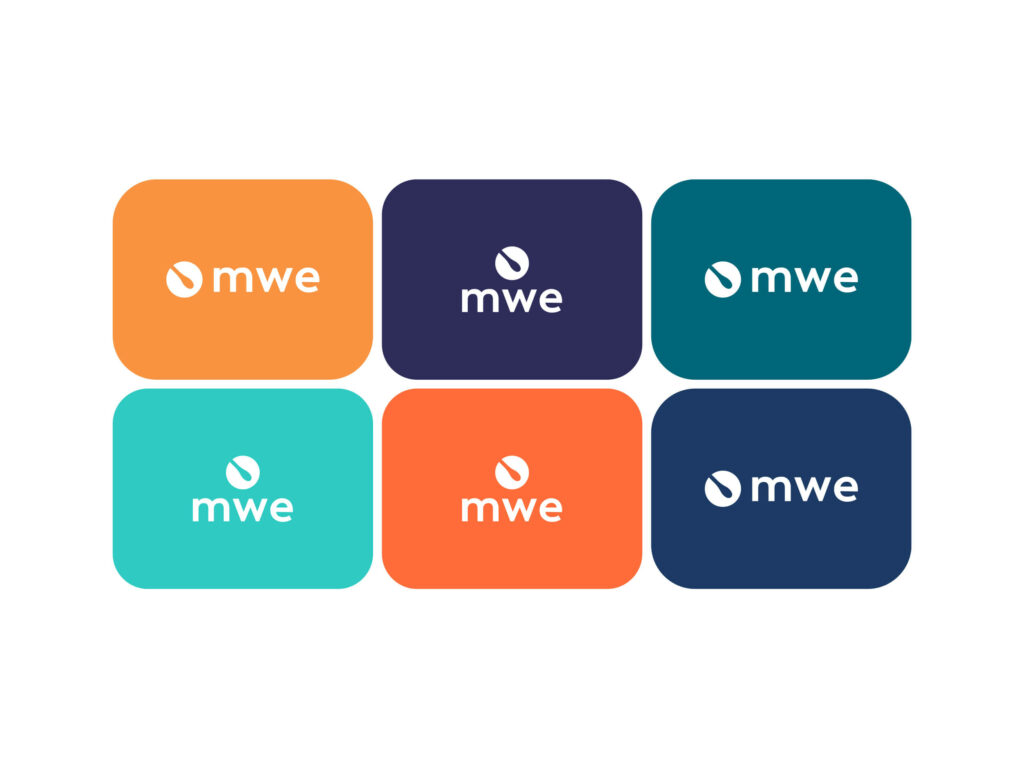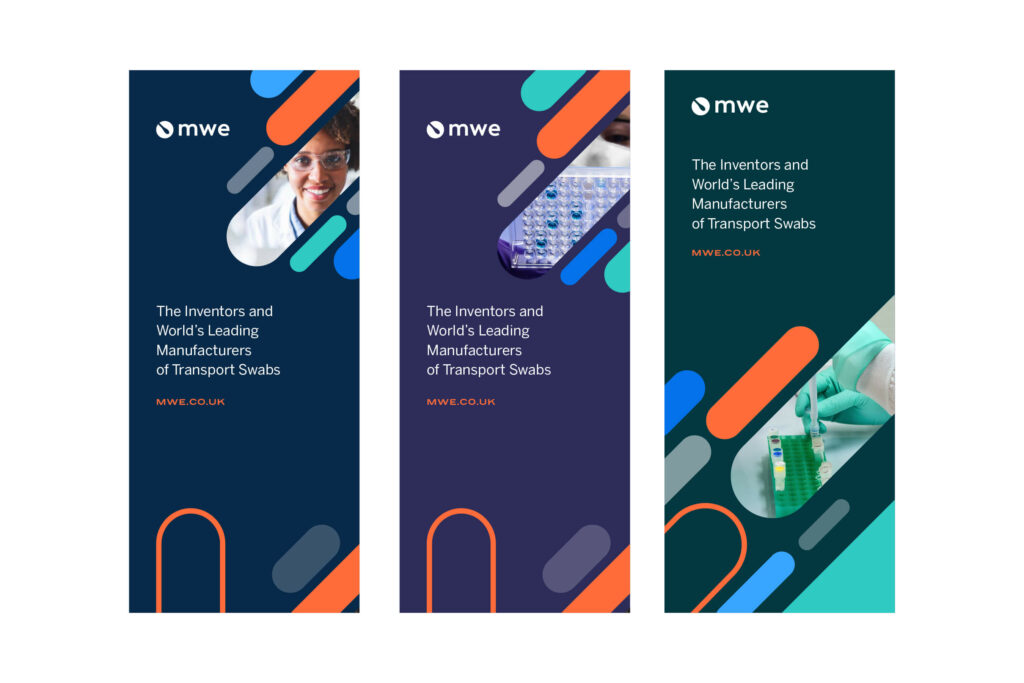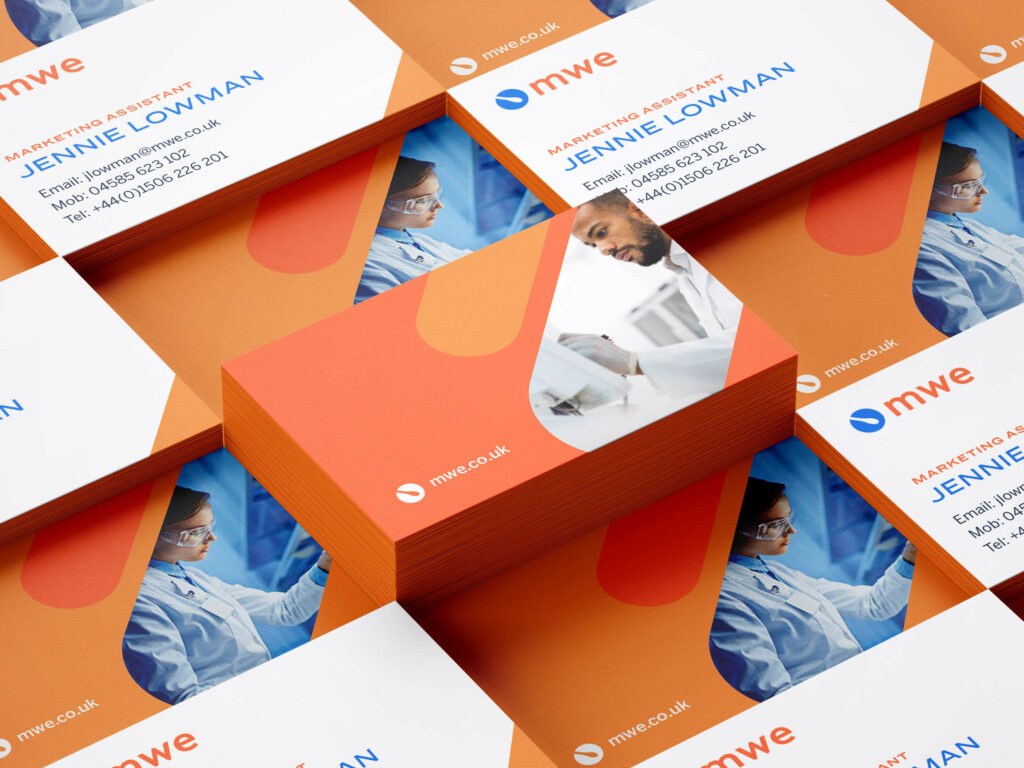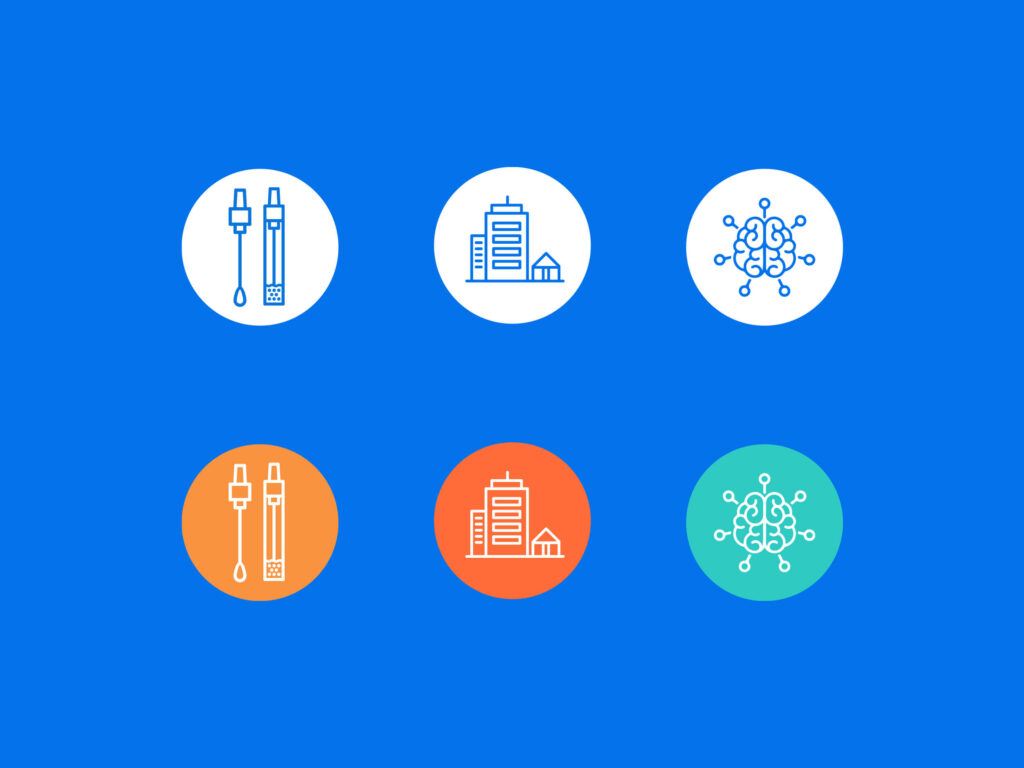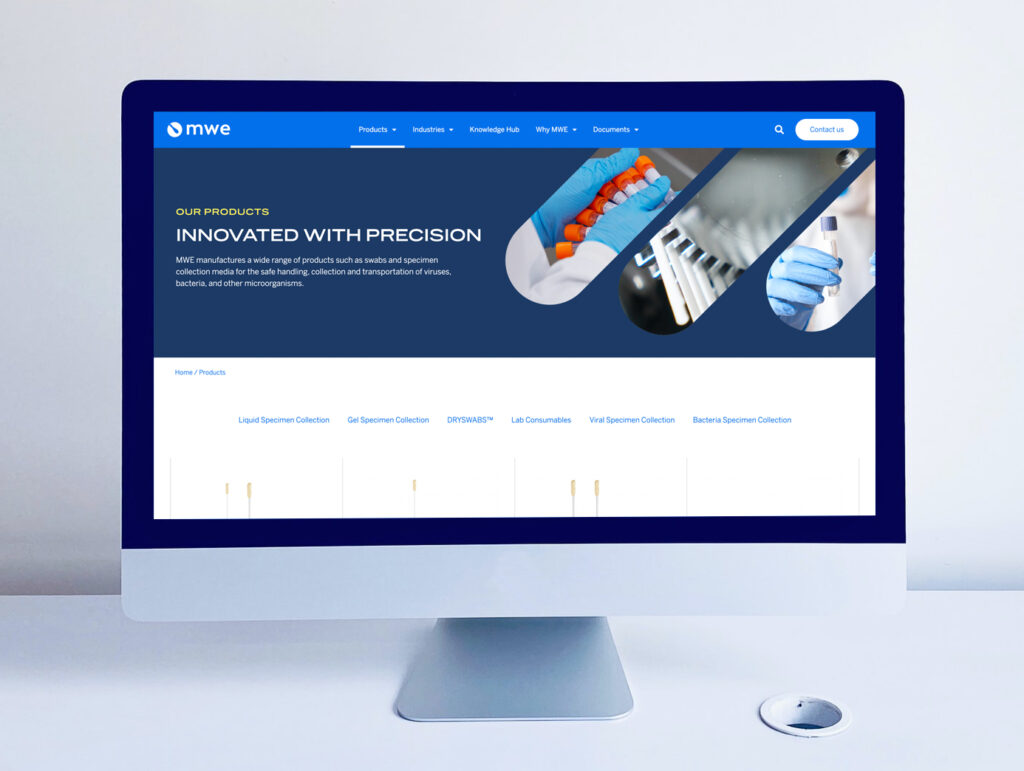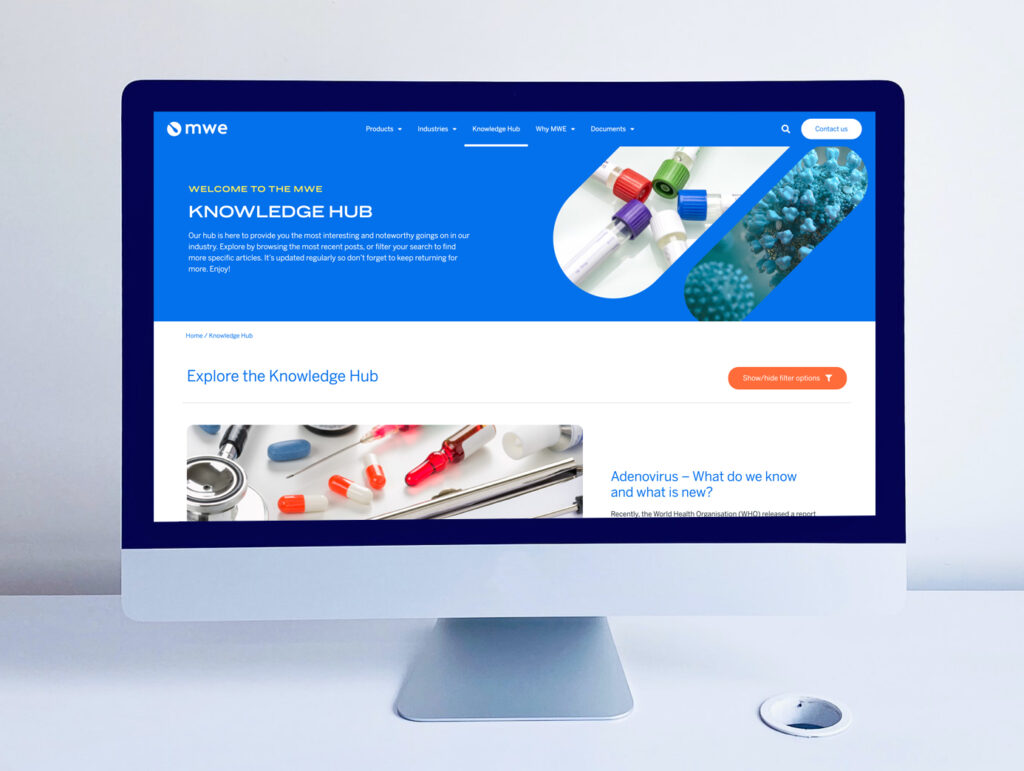 MWE has been working with Kameleon for a number of years, and we have had excellent support and service from them. The most recent project that has been a success is our website. The team at Kameleon supported us through every step of the process and were very quick at getting the website up and running from start to finish. They are always good at recommending solutions to the most challenging of issues and have got a huge amount of experience. Kameleon have a very creative team. 
Bornona Dasgupta
Marketing Manager, MWE